7930 E Baseline Rd.,Mesa, AZ 85209,USA
7930 E Baseline Rd
Mesa, AZ 85209
phone // 480-986-6750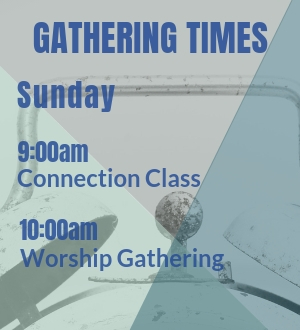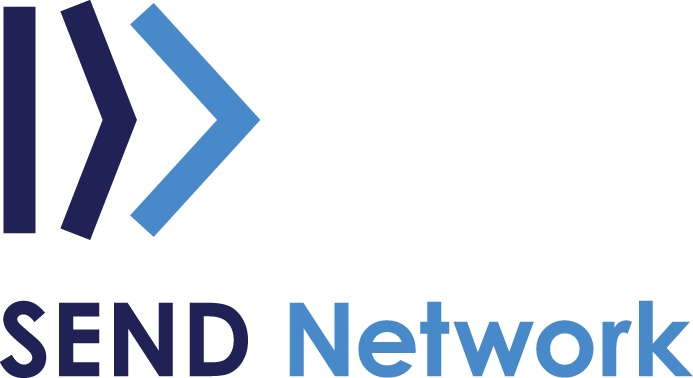 In May of 2018 our church partnered with the North American Mission Board in an effort to get support in Replanting Light in the Desert Church. This decision was driven by a sense of God's movement here and throughout the entire United States to revive dying churches; to resurrect churches to new life of gospel growth. We couldn't be more excited to see how God is graciously breathing new life into this church.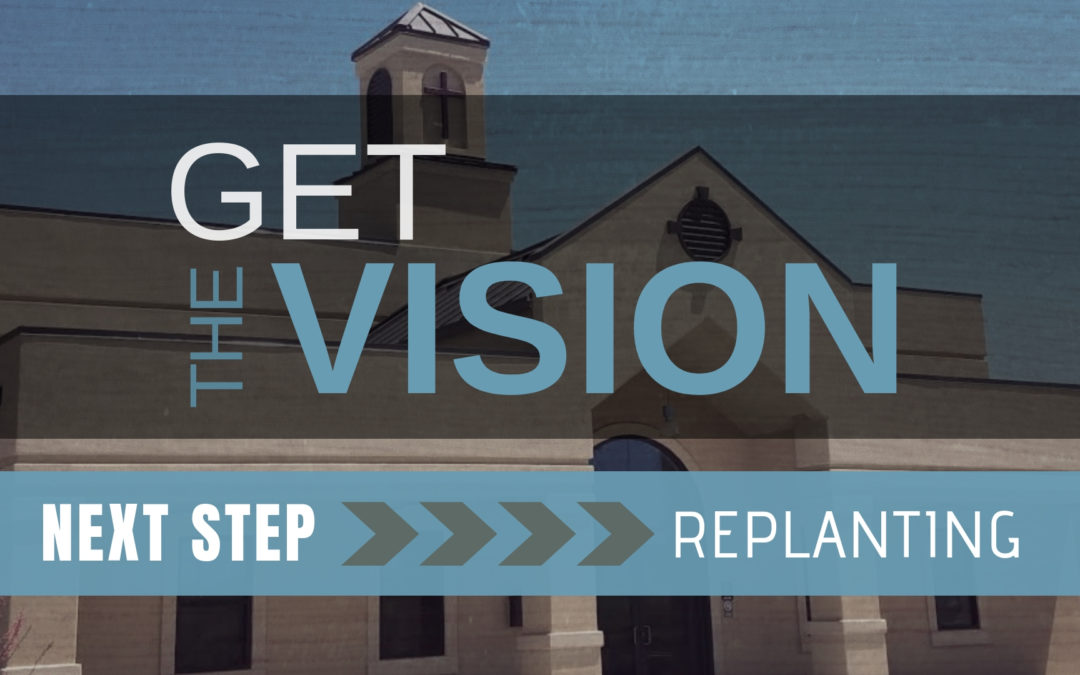 It was exciting to see everyone this past Sunday at our Vision Meeting as we celebrated God's grace.  Much has occurred since our initial meeting in January where we discussed the potential of partnering with the North American Mission Board.  We hope it was...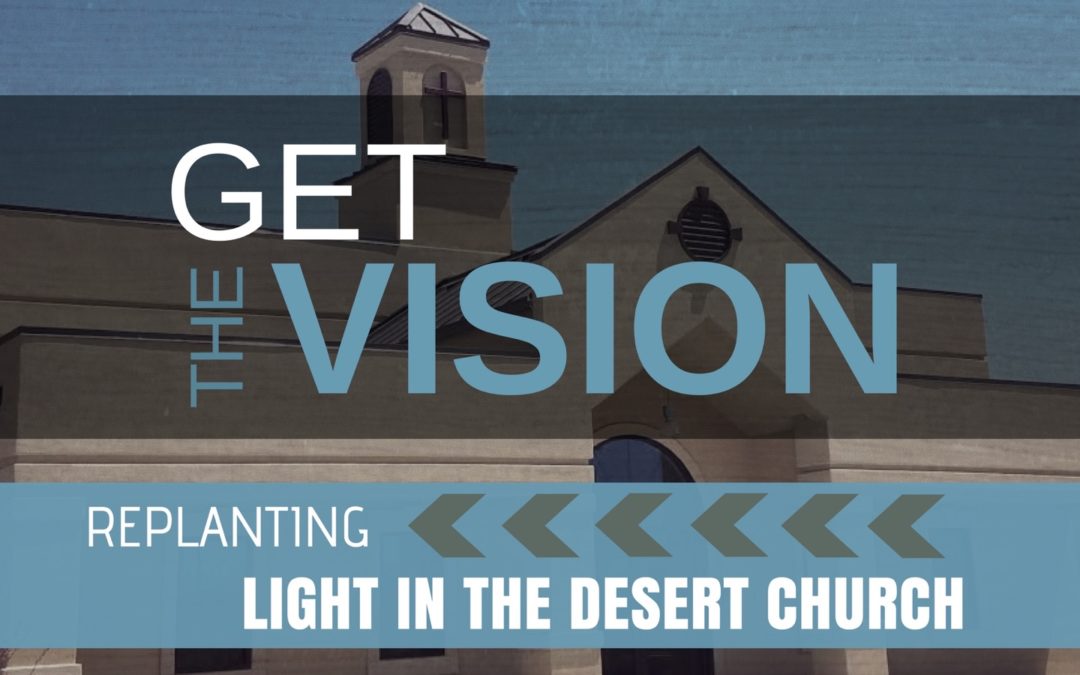 Light in the Desert (LITD) is a church that still exists by God's grace alone. It has been his good pleasure to sustain us over the years during some tough and tumultuous times. There have been many days that the doors should have been shut and the church left to die....